[ About Us ]

Thank you for visiting our new Internet site. As an up-to-date business, we want to give you the opportunity to stay in touch with our company and our offers. A new content management system will enable us to always keep you up to date.

Little Man Labor Force Professional Services Inc. was established in February 2010, by founder Lonnie Land & wife Johnnie Land. The vision created in Mr. Land's Mind was from a passion he and Mrs. Land shared. Engaged to be married at that time, the two put their minds and hearts together to bring this business into existance! "Helping People"!!!

Mr. Land with a Truck Driver career for over 12 years, and Mrs. Land with a Marketing career for over 17 years had what was required to start their home-based business. As an Account Executive Mrs. Land shared her vision for their Riverdale,Ga., company to have a corporate office, and together they have accomplished that vision in February 2011.

In an effort to help reduce the unemployment rate in Metro-Atlanta, we have vowed to provide companies with a highly motivated team of professional individuals, to help complete any project needed throughout the years to come.

Our professional staff provides screening services, employment verifications, etc, to ensure that each member of our workforce have high work ethics. We thrive to keep our "Good Name", and will continue to provide service and "Help You Can Depend On"!!!

If you are not familiar with our company and your first contact with us is on line: We would be pleased to hear from you! Please let us know what your needs and questions are, we will be more than happy to help.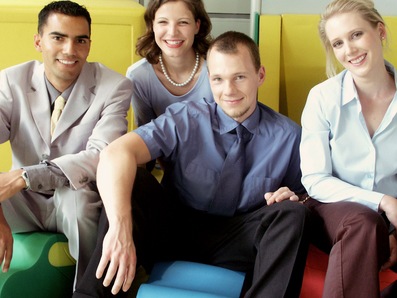 In the meantime you can reach us at [770-681-0860] and by fax at [770-681-0860]. You can also contact us at our e-mail address: [Johnnie@LMLFProSvcs.comcastbiz.net]. Our business is located at 37 Rivercrest Dr. Riverdale Ga. 30274 We are looking forward to hearing from you.